WHO
XCONCEPT is a visionary clothing label that was established in 2007 in the beautiful region of Tuscany. It was founded by the talented designer, Gabriele Bensi, whose extensive experience in the fashion industry has provided him with the inspiration to create this unique brand.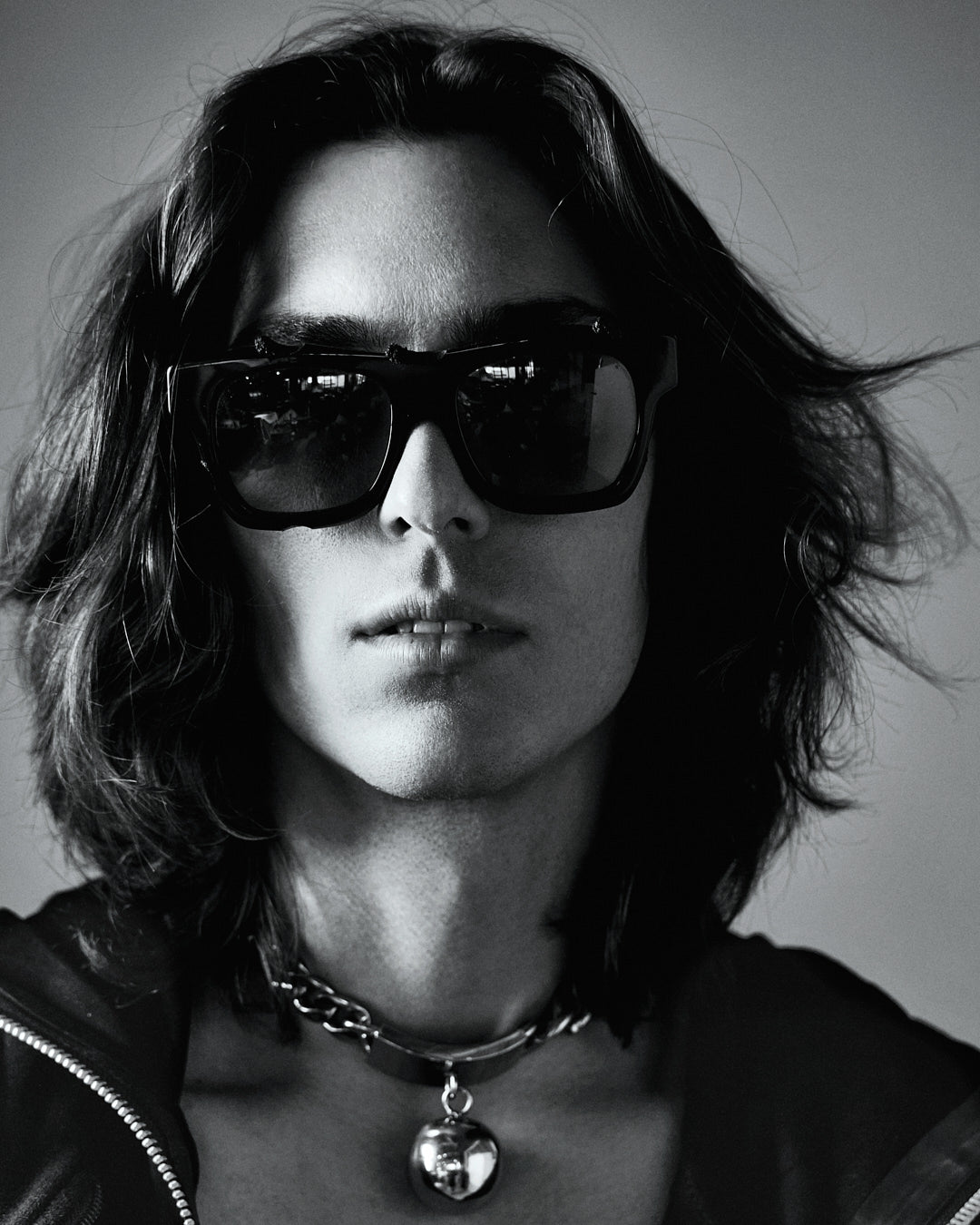 Inspirations
One of the main influences behind the brand were Gabriele's travels, particularly in the enchanting Bali island. In one of his journeys he conceptualized the "X" concept, a captivating idea that would ultimately shape all future collections. Bali's vibrant energy and ability to ignite a powerful creative impulse plays a crucial role into our fashion concept.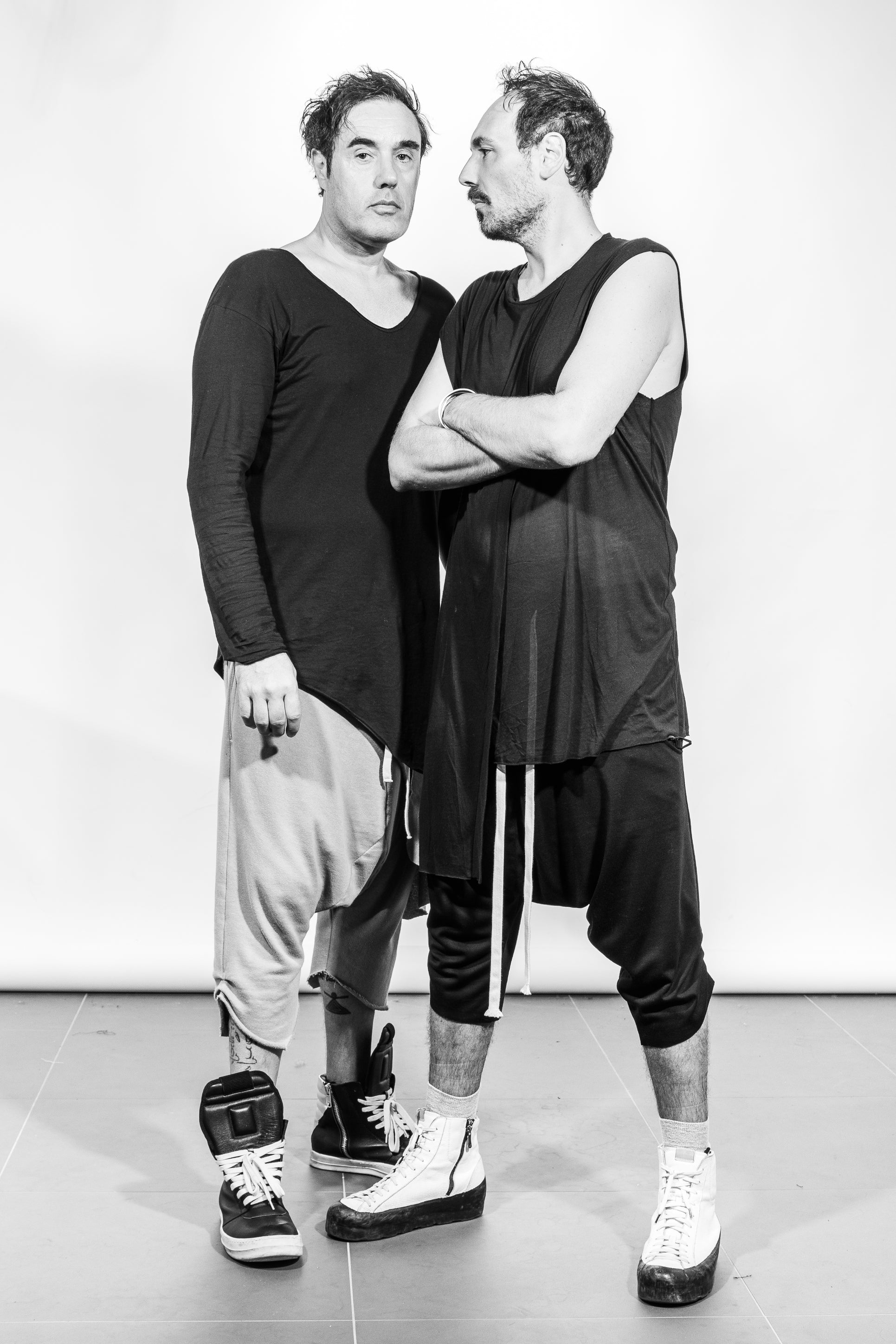 FOUNDERS' TEAM
Our team - made of 4 partners and more than 10 collaborators and trusted suppliers - is not only based here in Firenze, where we are writing from. Everything started in 2007 years ago, in Greece. 
This website is in fact the result of 10 years spent into fashion system of 4 people - Gabriele Bensi, Giacomo Cerbai, Lilit Boninsegni, Jutatip Sornsiri - in different fields, from clothing production, to design, to physical retail, participating to international fashion weeks, working through independent showrooms.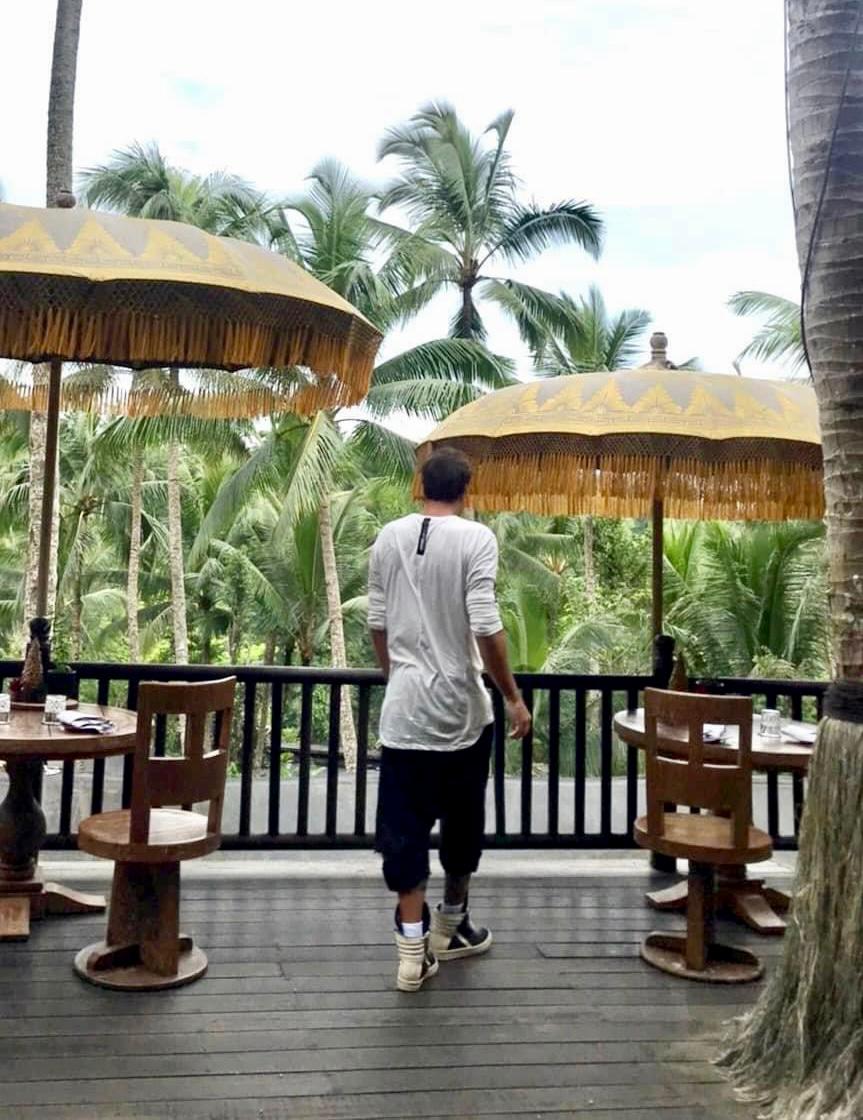 2007, From Greece to Bali Island
In 2007 Gabriele Bensi, creator and founder of the very first XCONCEPT brand company, launched his fashion brand distribution in Greece. Gabriele, a long experience in fashion, as head of Armani company in Greece, and director of Prada Store in Via Condotti, Rome, decided to create the new avant-garde fashion collection due to his many travels, and inspired from the Island of Bali, where production of the collection was started. The collection was soon adopted by many high end fashion stores in Greece, and the founder, decided to launch a mono-brand boutique in Bali.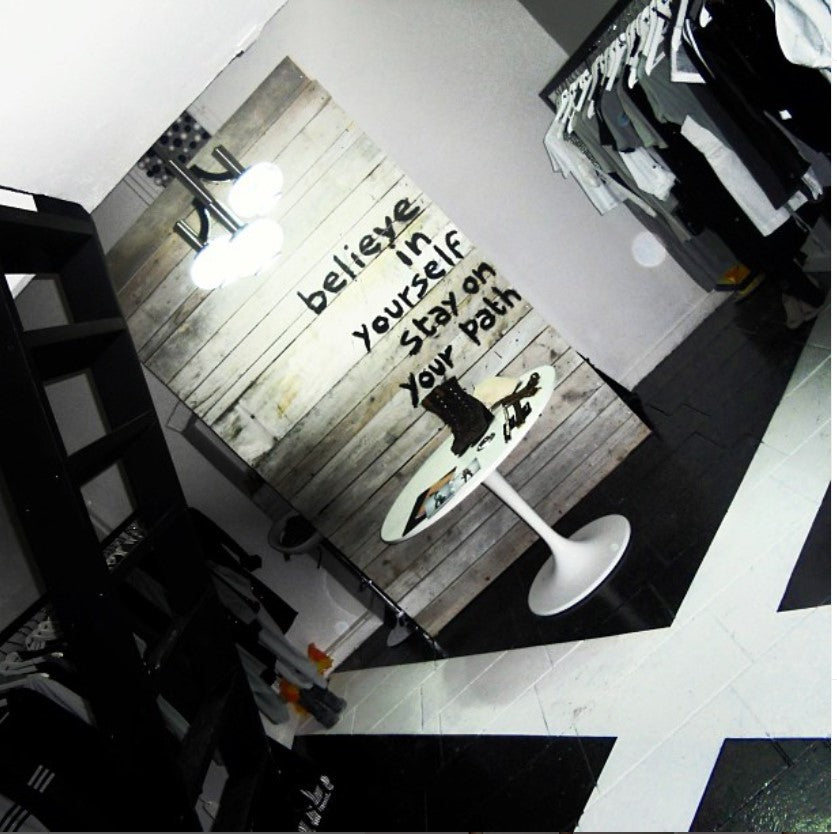 From Tuscany To international fashion cities
The project was interesting and promising, and Giacomo Cerbai joined him in 2010, creating first of all a physical store in Piombino (Livorno, Tuscany) in order to test the product. After this first experience Giacomo and Gabriele were convinced that the fashion brand had a chance to survive in a wider international high end market, and Giacomo started selling the fashion collections into Italian stores, door to door, while Gabriele - now based in Thailand, and working also in Bali - was crafting, designing, and producing the collections. After a short time the brand was established in a cool network of emerging avant garde fashion stores in Italy, and Giacomo founded our first fashion showroom in Florence.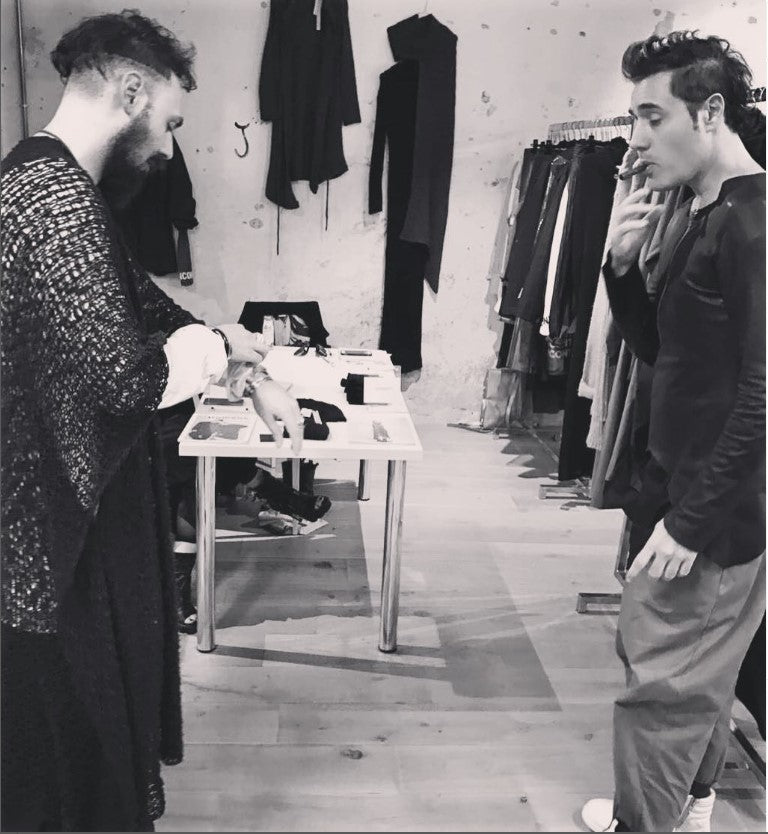 Milan and Paris fashion weeks
The distribution was grown in Italy and then internationally, and stores helped building the brand image. In fact, in a few years, xconcept started participating to Milan and Paris fashion weeks, usually through independent designers showrooms, to sell the brand to international high end shops all over the world. In 2015 it was a success, xconcept got the distribution in Japan, Russia, China, northern Europe and in many high end Italian stores. Giacomo and Lilit, from company offices in Italy, Florence, are in charge of international distribution, brand image creation.